Hello Happy Campers,
It's Ask Baldy day again today.
And what a splendid day it is, too. The sun is shining, the birds are singing and I'm bright eyed and bushy tailed. Now just watch some swine spoil it all for me…
Anyway, grouchiness aside it's Thursday, and as you may well know by now that means it's Ask Baldy day.
And today, we're looking at why it's so important to be able to back up your claims (just saying 'you'll get visibility and exposure and that will increase your business' does not cut the mustard, I'm afraid– you've got to be able to show a direct causal link between your marketing and the sales it brings in; and this is doubly true if you're selling marketing products and services to others).
And then we take a brief detour into emailing your list and why it's a big mistake not to email frequently and often in case you upset some of them.
Oh yeah, and the post under it is from yesterday and I think you'll get a lot from that, too.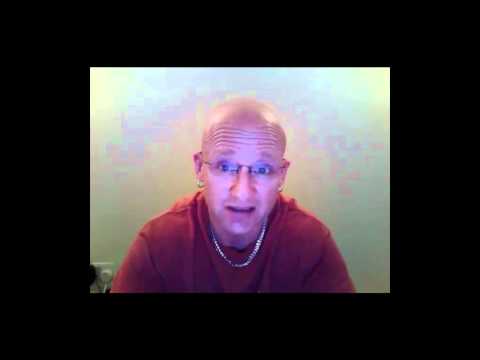 In the meantime, have a wonderful day. Me, I'm off out on the bike soon. Baldy doesn't have a body like a Greek god by being a couch potato, you know.