Just in case you were one of the people who asked… no, I won't be going to the Royal Wedding today, even though I did receive an invitation.
I won't even be watching it on the T.V. I mean, come on… we're in the 21st Century and we still have a privileged family lording it over the rest of us by virtue of belonging to the Lucky Sperm Club.
In fact, I find the whole notion of the innate superiority of one person over another one of the most ridiculous and nonsensical things ever conceived by human beings.
The mind boggles.
Oh well.
And so, for the rest of us commoners who have to make a living by the sweat of your own brow, today's Ask Baldy looks at how to create your own content — articles, emails and blog posts — and why it's so important to master this essential skill: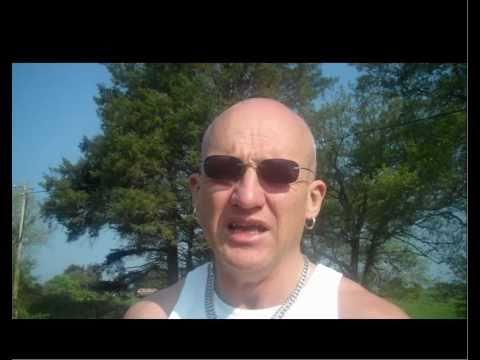 P.S. If you're not on the list for Online Sales Supremacy, I strongly urge you to get on it today:
http://www.OnlineSalesSupremacy.com
I'm making an announcement imminently and if you miss it, then you'll end up  looking like the Queen – a screwed up old prune.