Greetings.
Today I thought I'd do something a little bit different for my daily email tip, and that's make it a video tip. In fact, I reckon I'll do it every Thursday from now on.
Now, about 357 million people a year complain to me about how difficult it is to write a successful advertisement or other marketing piece. And really, it's all so very easy. In fact, I maintain you already know how to write an ad, but you just don't know it.
And in the short video below, I prove it to you.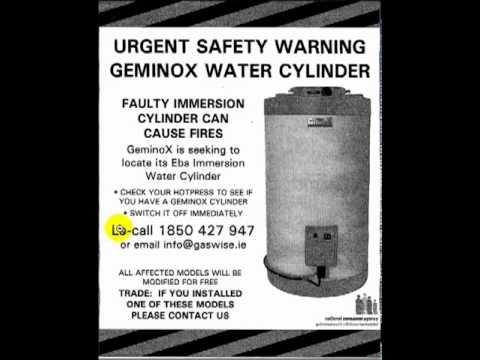 See? I told you so, didn't I?