It's… Ask Baldy again, and this time we're helping Mitul make the break from an unfulfilling corporate job to being a full-time online info marketer.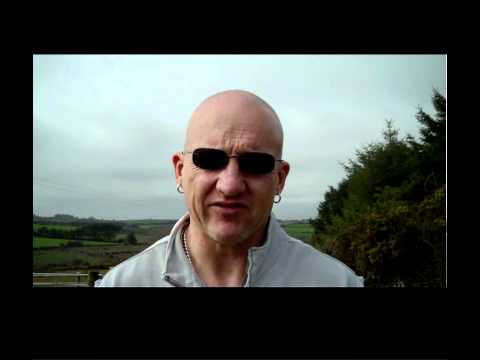 The two links I mention in the video are:
EzineArticles.com – a properly crafted article here can get you a good Google ranking for even competitive keywords. It's worth getting a premium account at $94 for three months, just to prove to yourself how well it works.
SubmitYourArticle.com – sends your articles to thousands of sites and ezines. Slow but sure and exceptionally high-quality. This link is an affiliate link. If you begrudge me a few bucks, just go straight to the site yourself. It's worth visiting Steve's site just for the free report and his blog (which is exceptional and definitely adheres to the maxim give your best stuff away for free.
I use both of these services myself.