Dudes and Dudettes,
It's Ask Baldy Day again today, and this time we're looking at a fellow's website that's trying to sell right off the page 'B2B'. So many things wrong with that I can't begin to tell you.
You know, in terms of the need for emotional connection and whatnot, there's no difference writing for B2B or B2C. People who claim otherwise usually have a product to sell you.
Why are they no different?
Because in each case you've got an individual human being talking to another individual human being. Sure, the triggers of those emotions might be different, but that's just detail. The bare bones of it is the same: find the pain, stick the knife where it hurts, twist until they give you their money.
Simple.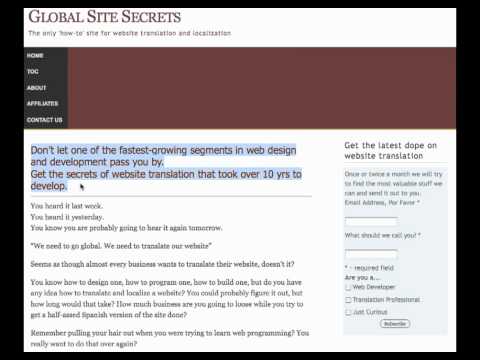 And when you've done watching, leave me a comment (and Ask Baldy a question of your own).